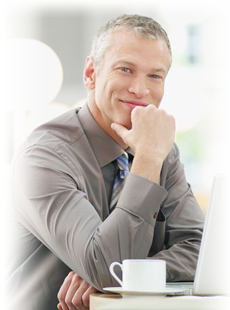 Some words about us
TornadoPro is a leader in the advent of vertical wind tunnels and has actively participated as a manufacturer of wind tunnel since 2004 in the creation of this incredible new air-sport. With hyper realistic simulation of freefall skydiving. TornadoPro's vertical wind tunnels can be used to provide real sensations of freefall for first time flyers and also efficient training students and advanced skydivers.
TORNADOPRO IS AMOUNG THE NUMBER 1 WORLD WIND TUNNEL SUPPLIERS
WHY CHOOSE US?
Our unique Vertical Wind Tunnel systems are powerful, turnkey skydiving vertical wind tunnels that are conform to CEE rules. More than a decade of testing have been necessary to develop the unique enclosed twin propeller design. This results in Tornado wind tunnels having : Proven smooth clean air for flying, Proven high speeds to interest first time flyers and advanced flyers, Highly reliability, The lowest possible noise levels of it's type, Very cost effective with a fast return on investment ROI, Conform with CEE & US standards TornadoPro in a few numbers With our range of unique wind tunnels, we are very proud to make human flight easily accessible, easy to run and a with a good return on investment.