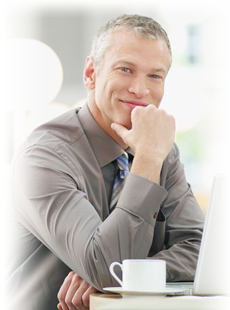 A few words about the company Tornado Pro
Our company has been engaged in the design and manufacture of mobile, modular and stationary aerodynamic simulators for many years.
According to their purpose, they can be used as simulators for training professional parachutists, as an attraction or as a sports projectile ..
Our company designs and manufactures high-tech machines and mechanisms: current sources, converters, mechanical drives, bevel and planetary gearboxes, ultra-light aircraft (ALS), mobile and stationary aerodynamic stands, as well as other special products. According to the client's specifications, we can produce experimental samples of almost any complexity.
Powerful technological equipment, computer-aided design and highly qualified personnel allow to produce high-quality products in the shortest possible time. Our company will develop and manufacture equipment in accordance with your specifications. We offer a flexible financial policy that takes into account the interests of each client. We will help to embody your wildest ideas in metal.
Call and see for yourself.
Basic principles of the company
We cannot guarantee the profitability and success of your business. but we guarantee quality, reliability and durability of the equipment made by us!
We answer for every digit!
All technical data is confirmed by real measurements and can be demonstrated to the customer. We use only proven design solutions to ensure trouble-free and long-term operation in all conditions. Our products are installed components only from absolutely reliable suppliers and world leaders. Unified security system for all products.
Our equipment is serviced at authorized ABB and SCANIA service centers around the world. Warranty on all products up to 5 years.
Free lifetime customer support information. In the price list are products that are only available in mass production.
Products in development are presented in a separate offer and at the conclusion of the contract special conditions for the customer apply.
Do not make a decision based on other people's conclusions, check and try everything yourself, first of all your success will depend on this decision.
We provide only our own data and do not compare ourselves with other manufacturers as we cannot guarantee the accuracy of the parameters provided by competitors and from unverified sources.
All used photo and video materials only equipment manufactured by Tornado