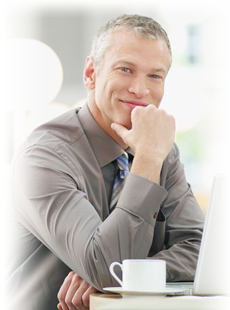 Some words about us
Limited Liability Company "Tantal" designs and manufactures high-technology machines and mechanisms: current sources, transducers, mechanical drives, right-angle and planetary reducers, microlight aircrafts, mobile and stationary vertical wind tunnel, and other special products.
We can manufacture experimental models of almost any complexity under a technical assignment by the client.
Powerful technologic equipment, computer-aided design system, and highly-qualified personnel make it possible to manufacture quality products in the shortest time.
Our company is ready to design and manufacture equipment under you technical specification. We offer flexible financial policy considering interests of every client.
We will help you embody your most bold ideas in metal. Phone and see for yourself.